Once again this year I plan to participate in the Fairy Tale Retelling Challenge.
The Fairy Tale Retelling Challenge is hosted by Mel @ The Daily Prophecy. Its aim is all about reading as many fairy tale retellings as possible, in order to maintain your love for fairy tales. It has been updated this year to include several other types of retelling, including different myths and legends, which I find really great.
The levels to aspire for are;
-Enchanted Moura: 1 – 4 books.
-Goose Girl: 5 – 9 books.
-Evil Queen: 10 – 15 books.
-Wise princess: 16 – 20 books.
-Kuma Lisa: 21 – 25 books.
-Cheshire cat: 26+ books
Last year I managed to read just about 21 books, but I highly doubt I'll be able to managed that many with all the house work I have going on this year. So I think I'll try to aspire for Evil Queen.
This was a retelling of The Frog Prince and it was actually rather sweet. I liked how it incorporated the historic part of the real world into the story. It was still much too sweet in the entire love-at-first-sight idea, but that's fairy tales for you. Review.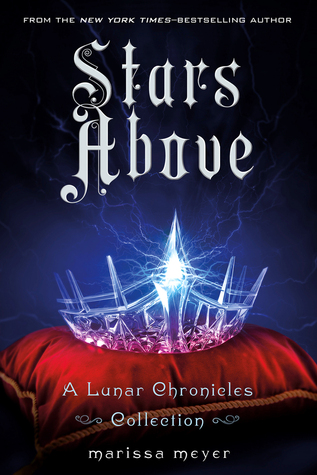 Words cannot begin to describe how perfect of an ending this was. You will have to wait for me to compose myself to put it into words. Review.
This was a wonderful return to Fairyland with September and all her friends, better than the second book but not nearly as good as the first one. Review.
Talking about the Easter Bunny takes on an entire new meaning after having read this one. I do like how the mythical characters are given completely different properties and are not at all how we think we recognize them. Review.
The second book from Sarah J Maas about Feyre and her transition into the fairy world, this one was way, way, way better than the first book. Review.
The third book about the Guardians of the children of the world, this one taking on the legend/myth of the tooth fairy. Review to follow.
This short story collection is a sensual retelling of various fairy tales in a much more adult version. They are all intriguing in their own way, but some more than others. Review to follow.
The fourth book about the Guardians tells the story of the Sandman and more of the story of Pitch is revealed, only to leave more questions for the final book to come. Review to follow.
Uprooted is a darker take on the story of Beauty & the Beast, but I loved every little bit of the book from beginning to end. Review.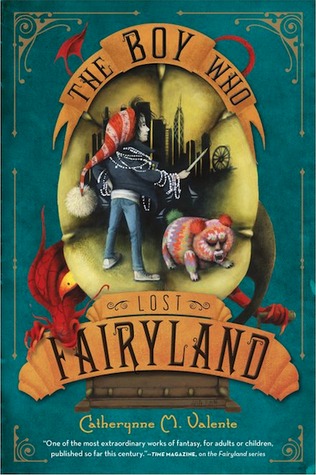 Valente has a way with words and creating fairy tale stories without comparison, and it's the same with her story about the troll/boy Hawthorn/Thomas. Review to follow.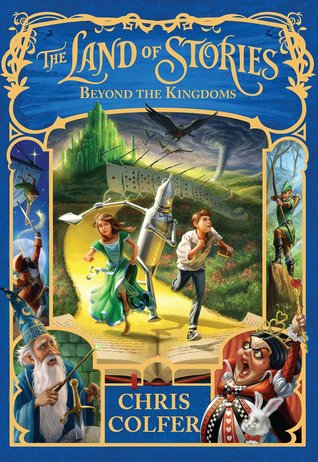 Alex and Connor have to battle far more than just fairy tale creatures when their uncle recruits all kinds of villains from any kind of book, and we travel with them to the Land of Oz, Sherwood, Neverland and plenty of other places. Review to follow.