This post might be a little late in the running, but time got the best of me. Anyway, it is supposed to be in line with the read-a-long for The Lunar Chronicles, so I decided to write a bit about some of the different Cinderella Retellings I could think of.
Despite the many fairy tale retellings I read Cinderella is not the fairy tale I have read the most retellings of; in fact I think I can count the number of retellings on one hand. I don't know why that is, I guess this particular fairy tale has never really appealed to me as much as some of the others. Perhaps it is to be hung up on Disney's version back in 1950; I mean it was an okay Disney Princess movie but it has never really been in my favourites.
I think it has something to do with the Disney-fication of the whole story because if we look back at the original story there's much more to it; much more brutality for one thing. As of today I have still not watched the live-action adaptation but I'm thinking it's going to be pretty good. (Edit – since writing this, I have watched the live-action adaptation, and I was sadly somewhat disappointed about the whole thing.)
When I started to think about Cinderella retellings I couldn't really think of any, so I did some research on line to see what kind of retellings there's out there.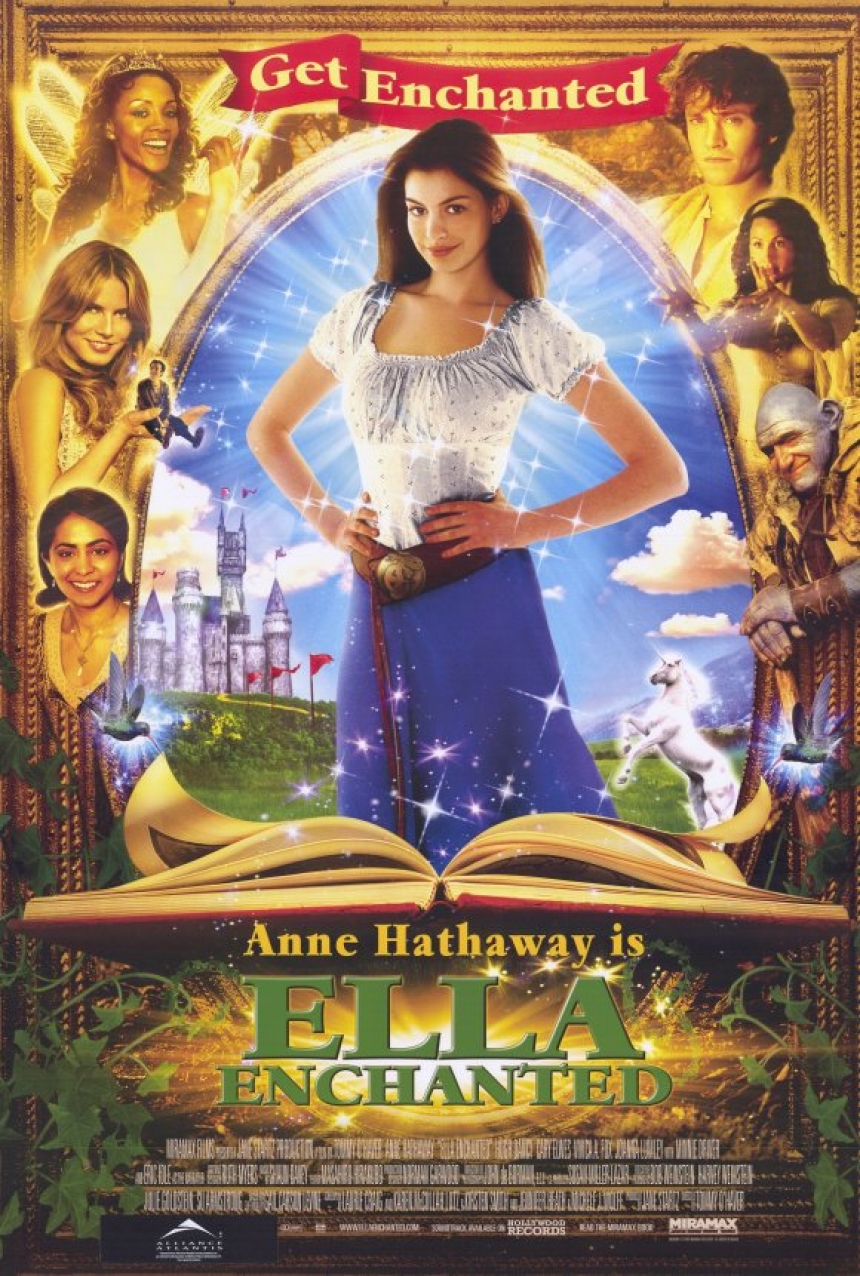 Of course Cinder is obvious due to the name and the inspiration for this entire post. But there are plenty more out there to read. I had completely forgotten about Ella Enchanted, and although I have only seen the movie of that one, I thought that was rather a funny spin on the story. Sarah Pinborough wrote a trilogy based on a few fairy tales and Cinderella was one of them. This was actually quite good because it was so different from the original one, with a somewhat desperate and corrupt Cinderella.
A few years back I saw the title Confessions of an Ugly Stepsister by Gregory Maguire and thought no more of it, but looking back this could be another interesting read through the stepsisters' point of views. We always assume that they were just as horrible characters as the stepmother but what if they're really not? I think that could actually be an interesting angle to the story.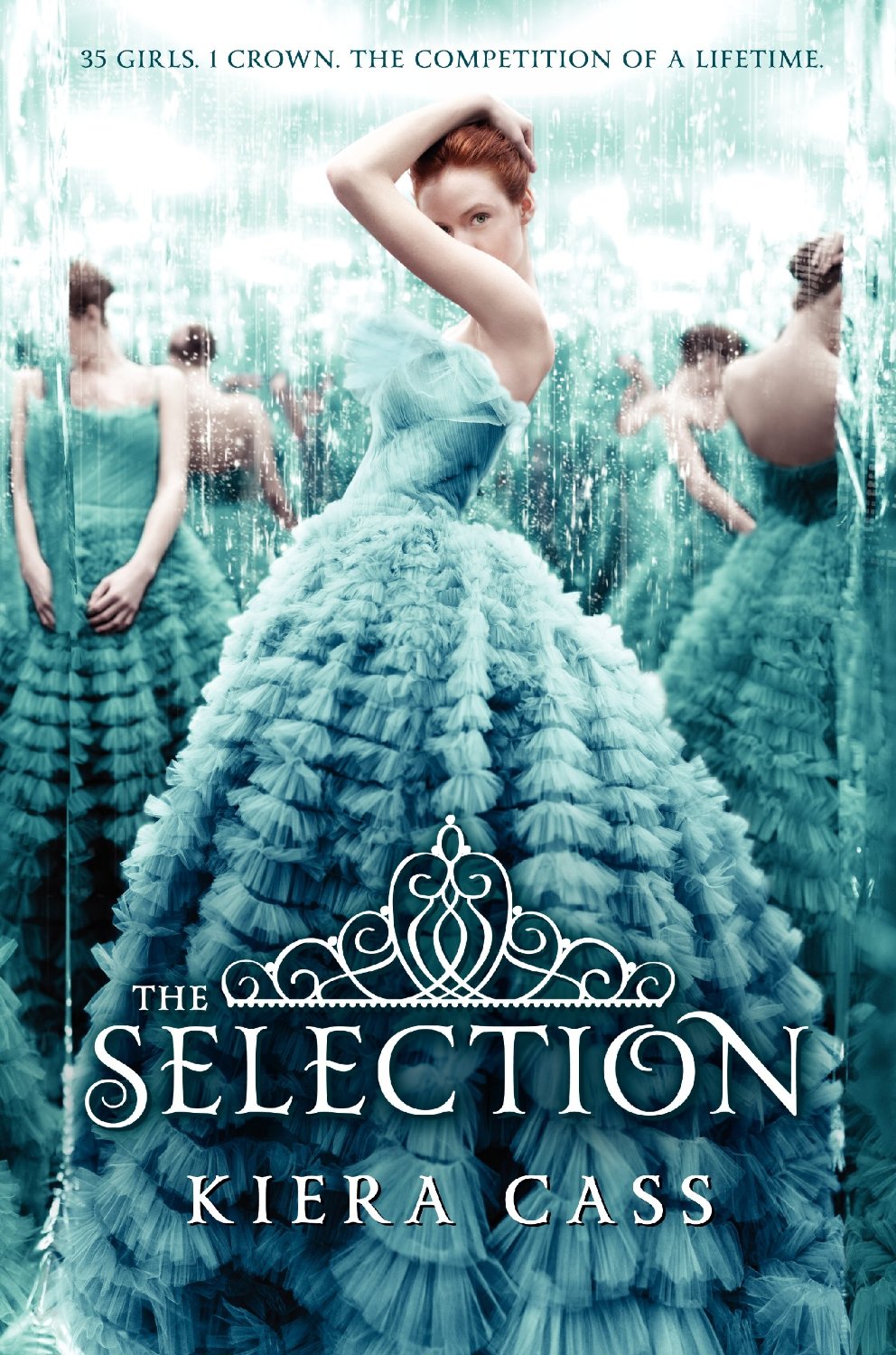 Some people say that the Selection series by Kiera Cass are inspired somewhat by Cinderella, and unfortunately that is another series I have not read so I can't really say whether or not that is true.
One of the newer ones that I have on my waiting/TBR list is Mechanica by Betsy Cornwell which sounds like a really interesting twist to the story with mechanics, much in resemblance to Cinder without it being a series. I also have the first book on my shelf ready to read whenever I get to in the Cinderella's Dress series. I picked up this book pretty much because of the title and its relation to the fairy tale so I have certain expectations for that one.